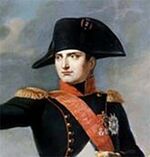 Current leader of the K-Brigade.
Born in December 2006 but was not until April 2008 when she joined the military community in the K-Brigade.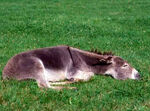 When the group closed in late 2008, she joined the Mercenary Brothers Commando and later Black Mamba in 2009.
In summer 2010 she reopened the K-Brigade, being located in the sim Marakech.