Profile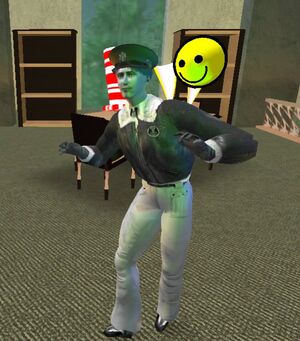 Blue Linden
Born:

07/31/2004

Account:

Linden Lab Employee

About:

Teen Grid Community Manager...Helping teens slowly take over SL

Photoshop questions? Lay 'em on me!

Achievements:

Teen Grid Community Manager
Color-themed Linden
Member of Mia Linden fan club, Momma Mia the Spicy Linden Fanclub

See Also:
Ad blocker interference detected!
Wikia is a free-to-use site that makes money from advertising. We have a modified experience for viewers using ad blockers

Wikia is not accessible if you've made further modifications. Remove the custom ad blocker rule(s) and the page will load as expected.