In 2002, Linden Lab was present at the DEMO Conference, an event where new and promising technologies are showcased. Using a slide-show of images (seen below), LL convinced the folks at DEMO to give them a 6-minute slot to launch SL to the world. LSL1 code was also part of this slide-show, showing that SL can be more than just a game, even though the slideshow itself may have presented SL as a more game-like world at the time.
Links
Images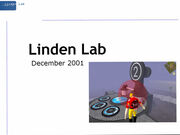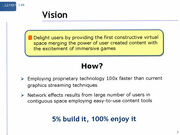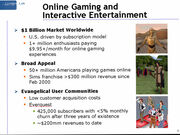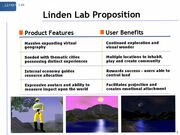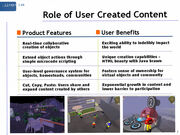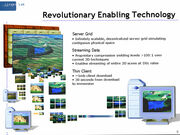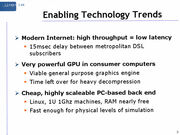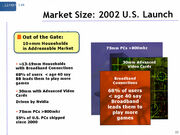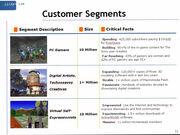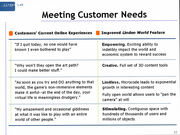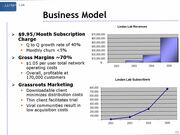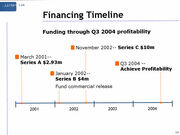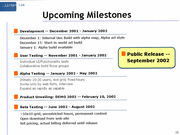 Ad blocker interference detected!
Wikia is a free-to-use site that makes money from advertising. We have a modified experience for viewers using ad blockers

Wikia is not accessible if you've made further modifications. Remove the custom ad blocker rule(s) and the page will load as expected.