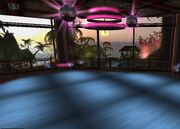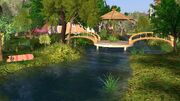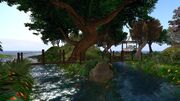 Eden is a sim that joined the Teen Second Landscape in mid-summer, formerly owned by current Teen Second Life resident, Levi Wilberg, and was renamed and revamped by TSL resident, Alex Harbinger. It now exists between present day Adams, and below it, Mecca.
Eden was purchased in November 2008 by Fi Folland this sim is located next to her other sims Eutopia, Krakatoa and London Town
Ad blocker interference detected!
Wikia is a free-to-use site that makes money from advertising. We have a modified experience for viewers using ad blockers

Wikia is not accessible if you've made further modifications. Remove the custom ad blocker rule(s) and the page will load as expected.