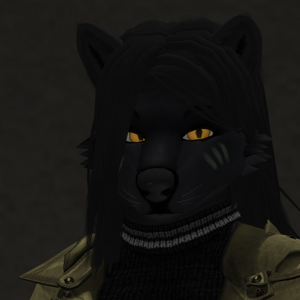 Keystone Gray is a former Second Life resident and content creator.
In the past, Keystone has held the distinction of holding a Tribunus officer commission in the Ordo Imperialis, from 2008 to early 2010. Prior to Ordo service, he was an NCO in Merczateers from 2007 to 2008.

Keystone made his return to the Merczateers in May of 2012, after a year of absence from Second Life, but again left in September of the same year.
Notable citations include:
Crown of the Preserver (Ordo Imperialis) (2009)
Awarded for peaceably resolving a potentially damaging conflict, thereby preserving group integrity and unity.
Graznovian Veteran Service Medal (Merczateers) (2012)
Awarded for a full year of service in the Graznovian era of the Merczateers.