LAG - Lag Annihilation Group was formed in May 2007 in response to tremendous server problems affecting the Mainland Topgol sim. LAG created a campaign to raise awareness regarding resident and particularly business owners' impact on Mainland sims with residential areas. LAG still actively recruits members and distributes t-shirts, signs and holds rallies to help raise awareness of issues related to server resource conservation.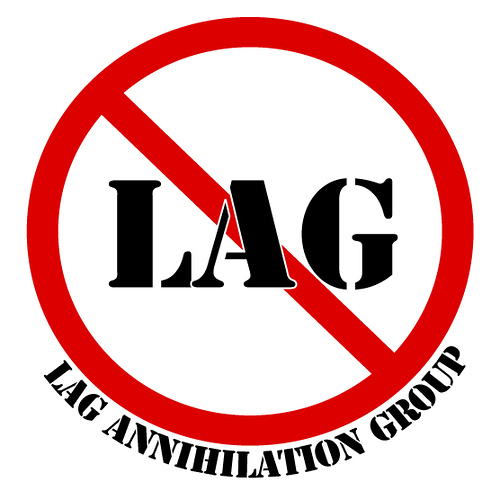 Ad blocker interference detected!
Wikia is a free-to-use site that makes money from advertising. We have a modified experience for viewers using ad blockers

Wikia is not accessible if you've made further modifications. Remove the custom ad blocker rule(s) and the page will load as expected.