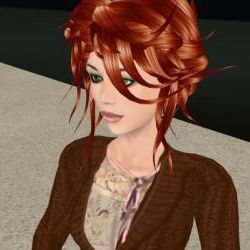 Robin Harper joined Linden Lab as their SVP (Senior Vice President) of Marketing and Business Development early in 2002, later moving to SVP of Community when they hired David Fleck. Some of her initiatives include the "Hotline" forum, later renamed to "Second Life Answers", and the regularly-scheduled community meetings.
Ad blocker interference detected!
Wikia is a free-to-use site that makes money from advertising. We have a modified experience for viewers using ad blockers

Wikia is not accessible if you've made further modifications. Remove the custom ad blocker rule(s) and the page will load as expected.