The SL Botanical Gardens were built on the grounds of the former Club Elite by Isablan Neva. Construction began in February 2005 and and gardens now feature works of natural artistry by: Laukosargas Svarog, Khamon Fate, Higbee Protagonist, Jake Cellardoor, Jester Knox, Minxeh Valos and Isablan Neva. The gardens are open to the public.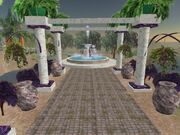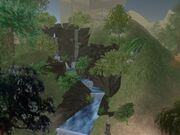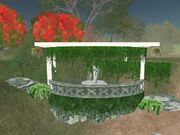 Ad blocker interference detected!
Wikia is a free-to-use site that makes money from advertising. We have a modified experience for viewers using ad blockers

Wikia is not accessible if you've made further modifications. Remove the custom ad blocker rule(s) and the page will load as expected.