Profile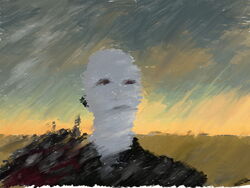 Born:
Sat 8th Oct 2005
About:
Demonically Possesed Albino
Achievements:
created first MegaTokyo fan group in SL, Relax, we understand j00
Only got suspended once (12 hours for harrasing Adam Linden)
Became a Second Life Mentor
Made two long term additions to Help Island

Test Track (removed to lower the physics usage in the Help Island sims)
Teleporter map (still there, uses instant touch-to-llSitTarget()
Ad blocker interference detected!
Wikia is a free-to-use site that makes money from advertising. We have a modified experience for viewers using ad blockers

Wikia is not accessible if you've made further modifications. Remove the custom ad blocker rule(s) and the page will load as expected.