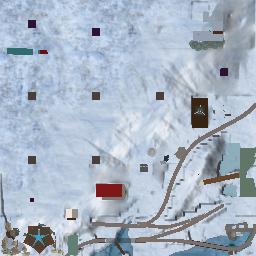 Smithers Bluff is in the Snowland Region . It is bordered by Nakiska to the East, Orivesi to the West; Hyland to the North and Berthould Pass to the South.
There are four stations of the Okemo, Nakiska and Southern Railway (ONSR) in the sim: Smithers Firth (the last station on the line), Smithers High & Low Bridges, Berthould Pass Car Barn (the most southerly point of the line), and Tornado Pass Halt to the North-east.
Ad blocker interference detected!
Wikia is a free-to-use site that makes money from advertising. We have a modified experience for viewers using ad blockers

Wikia is not accessible if you've made further modifications. Remove the custom ad blocker rule(s) and the page will load as expected.