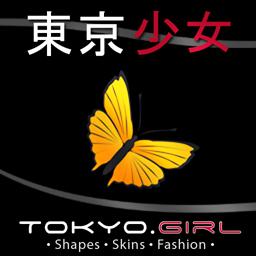 Tokyo.Girl has most realistic Hair, beautiful petite avatar Shapes and high detailed asian Skins as well as full avatars and fashion for young adult females & female teens for Second Life Residents.
Owner and Designer is Circe Ishtari (also known as 박이슬)
Ad blocker interference detected!
Wikia is a free-to-use site that makes money from advertising. We have a modified experience for viewers using ad blockers

Wikia is not accessible if you've made further modifications. Remove the custom ad blocker rule(s) and the page will load as expected.